Class Curriculum
Beautiful Breathing
Available in days
days after you enroll
Life Changing Visualizations
Available in days
days after you enroll
Powerful Deep Healing
Available in days
days after you enroll
Empower Your Purpose Visualization
30 Minute Visualization To Uncover, Discover And Empower Your Life Purpose - FEEL Energized & Renewed!

This for you if you:
Want to access your infinite wisdom and live your life purpose.
Want to get a clear vision of your true skills, abilities and mission in life
Feel unsure of what you should be doing in your life but wish you new
Know what your purpose is but want to get a clearer vision
Want to raise your vibration and open your 'sun chakra' in your belly - also known as your power chakra
Want to have more energy behind you so you feel inspired, motivated and attract opportunities into your life
This course is not open for enrollment.
Your Instructor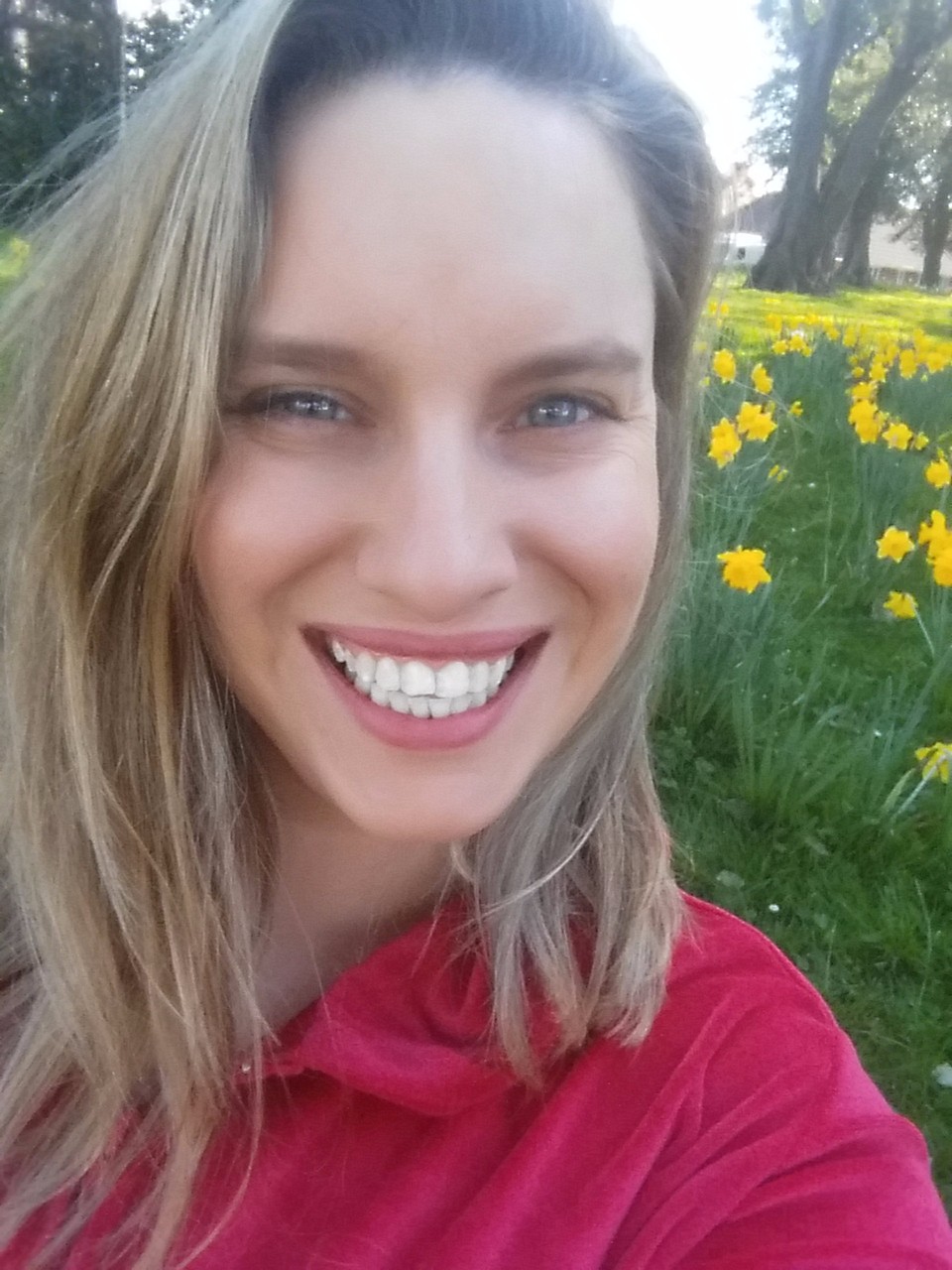 Kai-Ashley is the founder of The Vibrant Success Club! She is a transformational healer and EFT success coach who helps leaders, high achievers and gifted healers to unlock their potential, release their money blocks and take action on their dreams!
She uses a powerful foundation of self-love and EFT energy work combined with goal getting and success strategies that make the seemingly impossible become the possible!
She has been called the unlocker of the human soul because of her profound ability to help her clients release deeply stuck issues and make immense change in their lives.

Kai-Ashley has been a World traveler since 2008, helping ambitious people love themselves and get unstuck over 3 different continents. She is an inspiring thought leader, visionary and life coach who has run self-empowerment workshops in Bali, Thailand, Spain and now in England.
Her mission is to help millions of people overcome their fear and doubt to realize how powerful they are so we free ourselves and radically change society one person at a time.
Kai offers 1 on 1 coaching and group programs for people truly ready to make more money while loving themselves more so they can succeed at their dreams